About Us
VegLife Des Moines is all about giving you the resources you need to help conquer the vegan life here in Des Moines. VegLife Des Moines, a 501(c)(3) nonprofit, was created in 2017 by a group of local vegans to help the veg community thrive and make it easier for more people to enjoy a VegLife in our community. We know veg living in Des Moines comes with some challenges, we're here to help you out!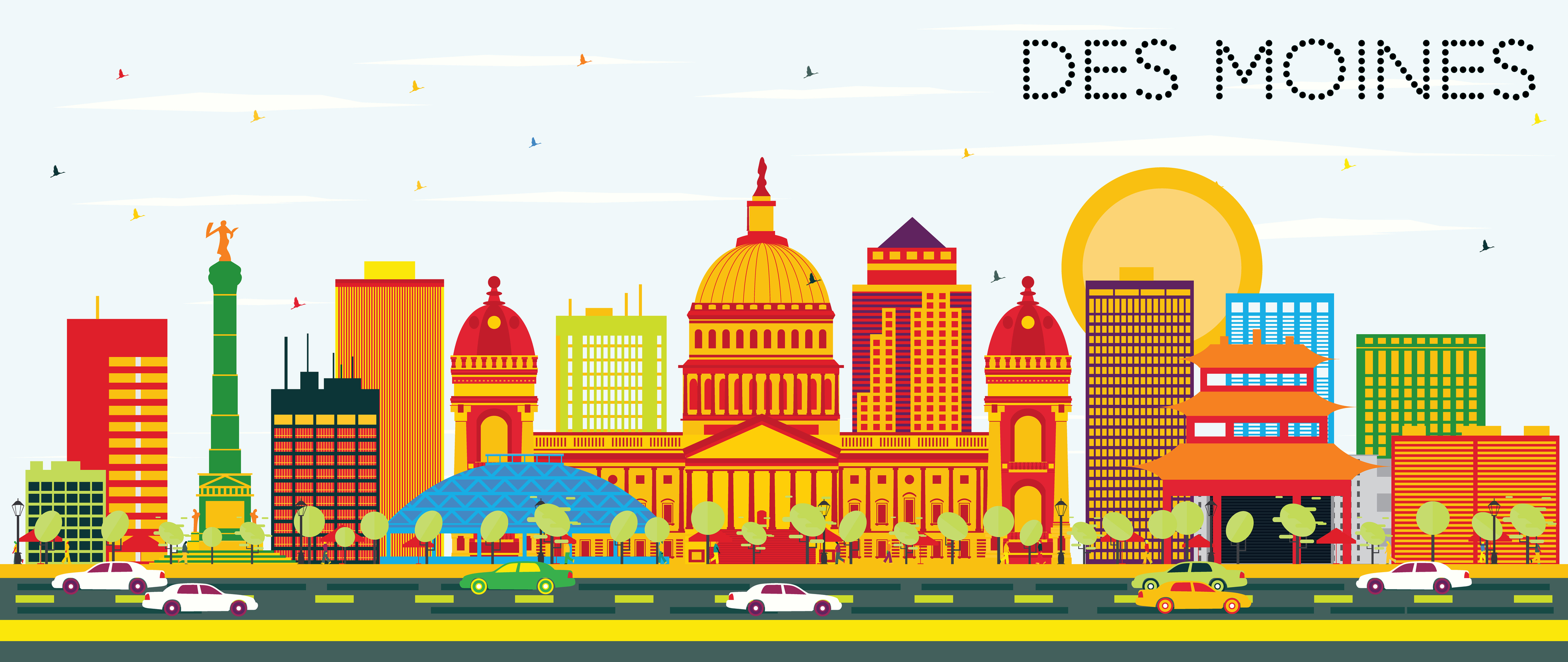 Veg Events
January 23 @ 6:00 pm

-

6:30 pm
Restaurant Spotlight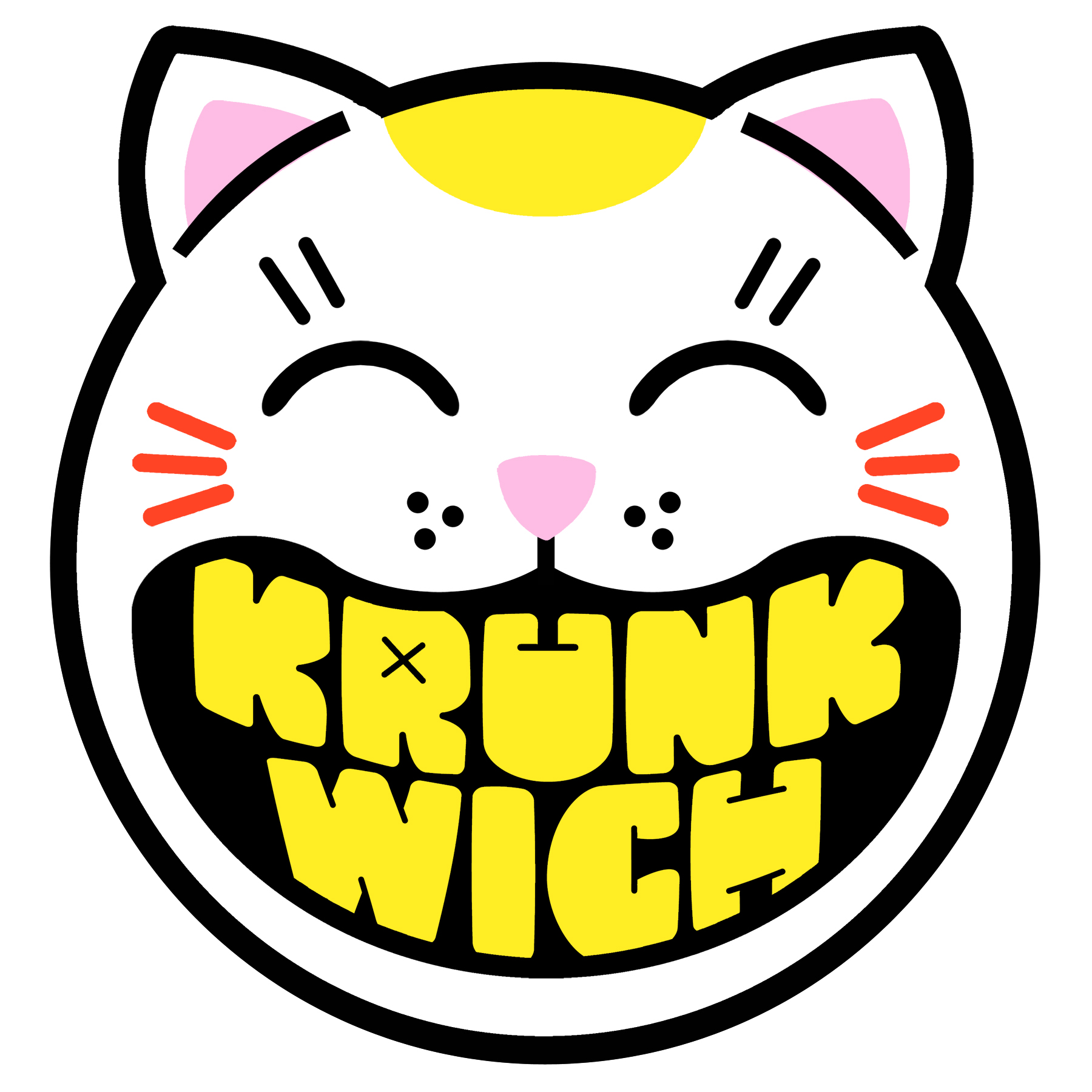 What we like about Krunkwich: They have a seperate vegan menu with tons of options! Our favs: Kimchi Tots with their signature vegan MisoWhiz, Fried tofu Bahn Mi and Japchae with seitan.  All so good, be sure to check them out!
Restaurants
Keeping to your lifestyle beliefs while still being social with friends and family can be challenging. But no more worries! We've got you covered with over 50 restaurants in the Des Moines metro that provides vegan options! Read More...
Recent Recipes
Check out some of our latest delicious recipes!
We love our sponsors!